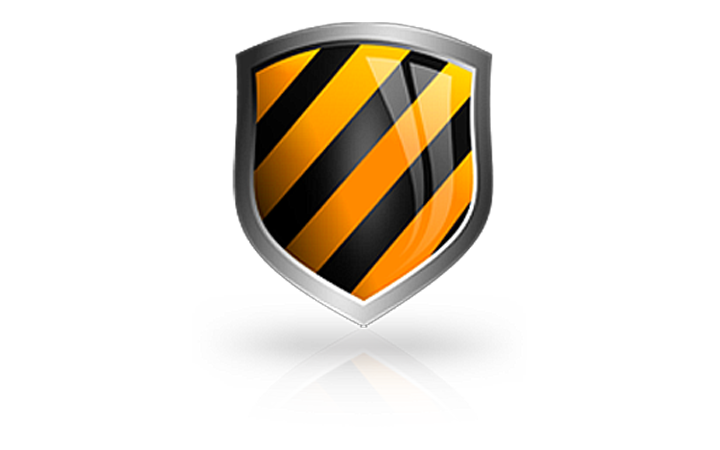 CYBERSECURITY
Amid an evolving regulatory environment and increased oversight pressures. organizations face persistent cyber threats that can lead to reputational damage, customer and market valuation loss, and high-profile legal exposure. As a result, many organizations are seeking answers that will help them align corporate strategy and culture to protect financial and reputational assets, as well as enhance business value.
Raven Solutions can help turn risk and compliance efforts into opportunities to drive sustainable business value. This begins with developing the right approach to risk-one that enables organizations to seize competitive advantage by:
Improving risk intelligence and strengthening decision making and business strategy
Driving business performance through convergence of risk and compliance processes and programs
Increasing business value by transforming the business model to be more risk adept
We approach cybersecurity not as a one-time project, but rather an adaptive strategy aligned to your business goals and focused on delivering long-term value for your business.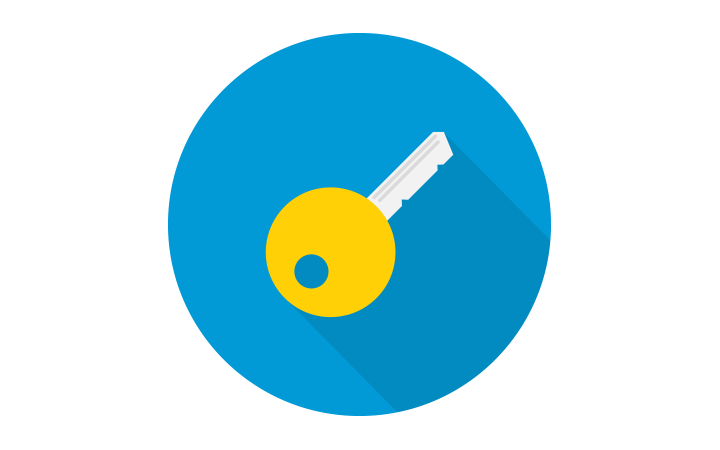 INFORMATION ASSURANCE
In today's digitally driven world, information security is a foundation for business growth and sustainability. Safeguarding corporate data against unauthorized access, disclosure or misuse has become integral to maintaining operations and meeting increasingly vigorous data privacy compliance requirements.
Raven Solutions Information Assurance (IA) services can help organizations effective y manage and protect their most valuable data across a broad spectrum of evolving threats and scenarios.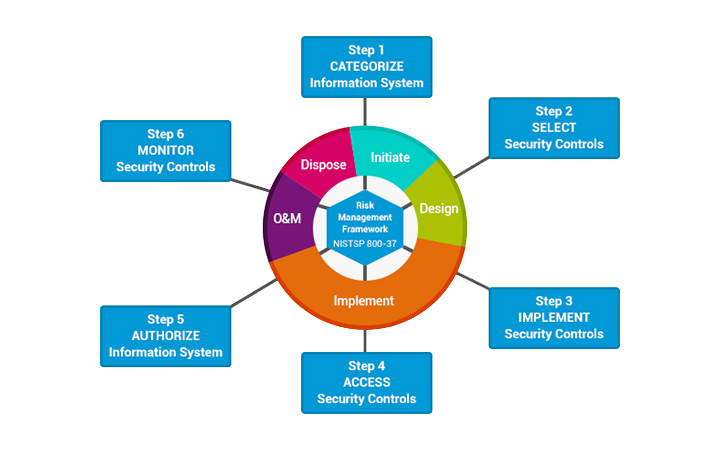 FISMA COMPLIANCE
Raven Solutions provides NIST, DIACAP and Risk Management Framework (RMF) consulting services to help government clients. system integrators, and product vendors to understand, comply with, and document their systems, applications, and products in order to achieve accreditation/ authorization.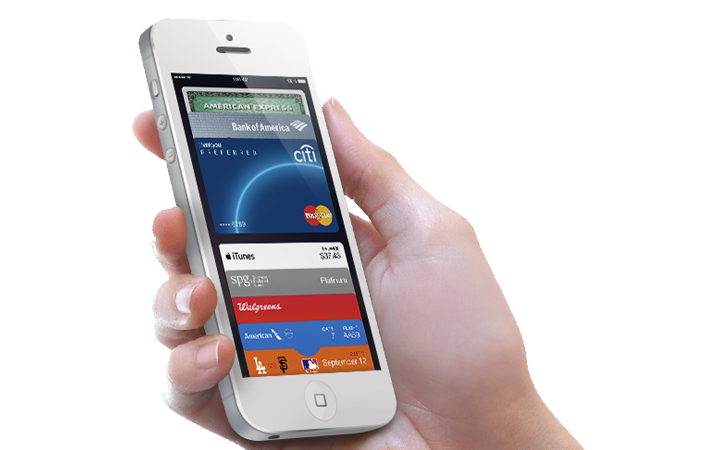 PCI COMPLIANCE
A critical requirement for all businesses, large or small, that accept credit cards is to become compliant with the Payment Card Industry (PCI) Data Security Standard (DSS) because nothing is more important than keeping your customer's payment card data secure.
By partnering with Raven Solutions, you acquire the expertise of PCI professionals and minimize the cost of compliance by leveraging our existing PCI compliant solutions. Our team consists of specialists at mitigating threats and potential attacks to web and mobile e-commerce systems.